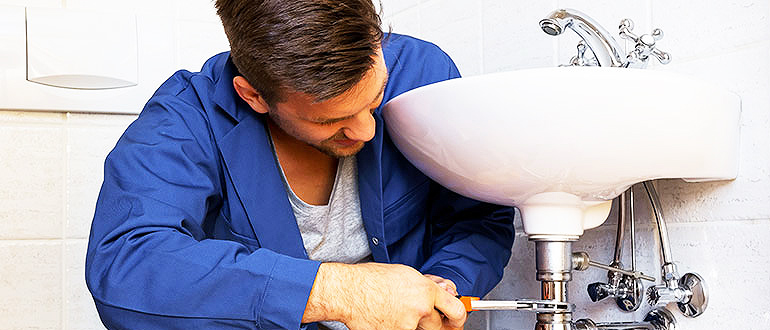 Bathroom installations can be anything from a basic suite installation, comprising of a bath, toilet and basin. Or a more complex project which incorporates the above mentioned, with the addition of wall and floor tiling and the addition of a towel rail. Everyone has different ideas and tastes as to what their bathroom will look like. Some people prefer a basic clean room, where they can relax and chill after a hard days work. Others take it a step further and go for lavish designed sanitary ware, to give a swanky feel to the room.

All bathrooms in my opinion have one purpose and that is for people to wash in and not cause damage to the buildings structure. the room needs to be fairly water resistant and easy to clean. I work on bathrooms on a weekly basis as I'm more of a central heating specialist, however bathroom installation isn't as straight forward as you think.

The majority of home i work in have walls and flors that aren't level, which can make a hard job getting it to look perfect. You can imagine trying to fit a bath in an unsquare area, its just impossible to get it perfect, hence the reason tiling can help to hide defects. Quite often people don't want to pay out to have their bathroom fully tiled, however sometimes theres no getting out of it. Especially if you want to rip down tiles and paint, as ripping old tiles down causes problems in itself.

If your looking to have your bathroom refurbished in the near future, your most important consideration shoud be hiring the right person. When you get them round to quote have a good chat and get a feel for there experience. Let them know your preferences and they should by looking be able to tell you if your room is compatible. The worse thing is having someone who isn't organised telling you half way through the job, that your bath doesn't fit, or your basin is overlapping your toilet.
Who we are
Our company TTPP Plumbing & Heating are based in Acton W3 and offer bathroom installation to people in the local area. We keep our prices low, but quality of workmanship high. So if your looking for a professional service at an affordable price, then definitely get in touch.
Bathroom fitting services are offered from £400 dependent on the job size and materials that are being used. This start price is for a simple Bath, basin and toilet installation. However this basic price will rise depending on the circumstances of the install.
We are a professional Plumbing, heating & gas company and use top of the range equipment. Contact us for more information on how we can help you.
-Kevin Plumber